ADVANCED AERIAL MOBILITY UAS/UAM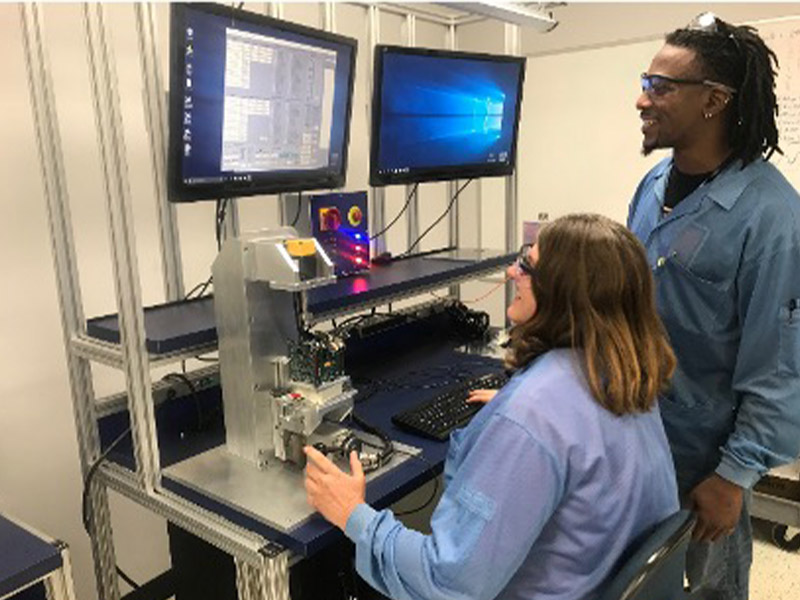 Kaney products and services are part of the leading edge of the Advance Autonomous Mobility and remotely piloted vehicle ecosystem. Kaney's unique combination of system architecture experts, ARP-4754A and ARP 4761 expertise and tens of thousands of hours of real-world commercial and military pilot experience enable us to provide prescriptive recipes for certification. Our staff includes world leading experts in electric propulsion, electric power generation, distribution and control. Our actuators are on test aircraft and iron birds for both new vehicle designs and type-certified aircraft being modified.
Our Services Include:
System architecture / system specification creation
Prescriptive guidance for product, system and airframe certification
Electric power systems including:

Electric/hybrid propulsion
Power generation, distribution and control
EWIS
Thermal management of both crew and equipment

Conformity for system integration labs and iron birds

FAA
EASE
Transport Canada
DoD

Autonomous flight controls and fight management
Specialized test equipment
Electric brake system control systems
Laboratory design and operation
Loads, dynamics and stress analysis
DO-178 and DO-254 Software V&V
ARP-4754A/ARP-4761 Certifications Consulting
FAA Part 145 Repair Station
PRODUCTS
We provide a commercial off-the-shelf certified smart actuation solution with inner loop control for fly by wire flight and control systems.  This solution is flexible for both traditional airframes and AAM, for Pilot in the loop and completely autonomous applications.
Our products include:
Design/build to specification or build to print
Controllers
Primary flight control electromechanical actuators
Utility actuators
Electric brake system control systems
Conformed specialized test stands and equipment
Specialized development and production test equipment
Hydraulic and pneumatic pressure monitoring
Position sensing and indication
Cables and Harnesses