OUR TEAM
Our leadership team brings deep and broad experience from across the aerospace industry. We are passionate about delighting our customers and leading highly motivated, rapid-response teams who are happy to consistently go above and beyond for our customers.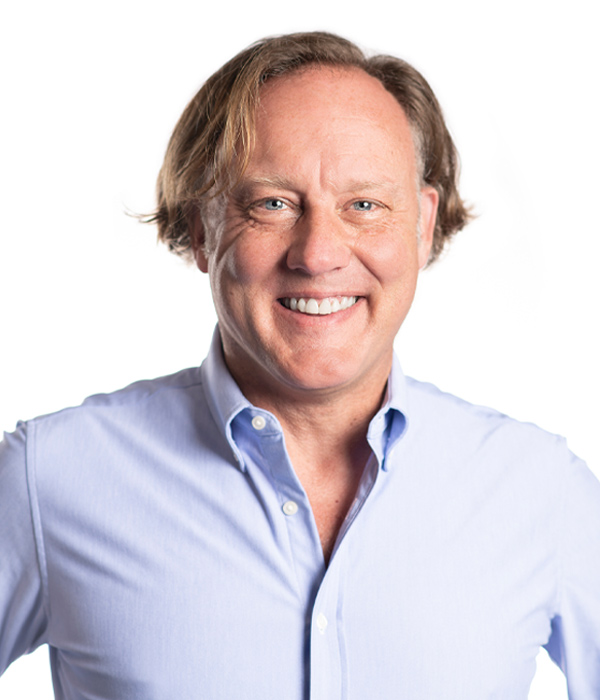 Jeffrey J. Kaney, Sr.
I'm the founder and CEO of Kaney, Inc. My number one duty is to work with our executive team to create and promote the Kaney Vision and sustain dynamic alignment around that vision.
I've worked in aviation my whole life starting as a line boy at the local grass strip and have had roles as a USAF pilot and as a pilot for a major international airline. My education has been in management with a BS from the University of Dubuque and professional management studies on site at Harvard University and the London School of Business.
In my free time I'm an active member of YPO, serving on several boards and continuing my flying passion by performing in airshows as a jet warbird pilot.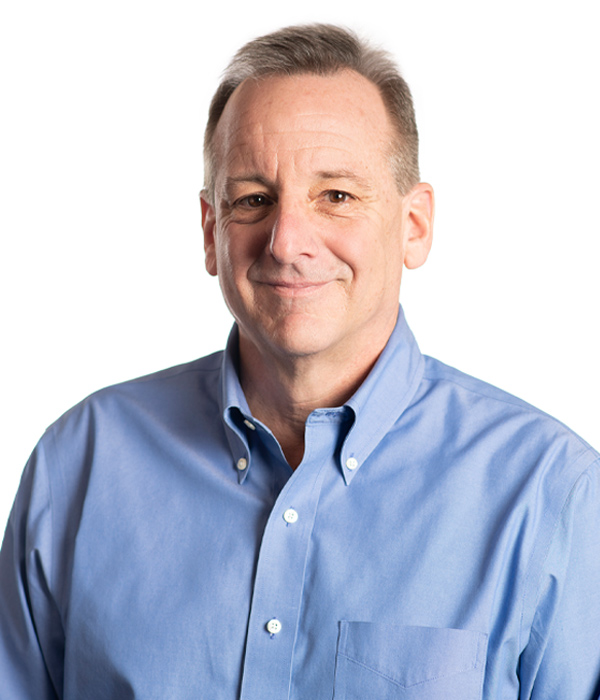 Ronald J. Soave
I am president of Kaney, balancing strategic development, day to day operations, financial performance and technology development. Growth is my passion, and I am driven to enable our team to continuously achieve flawless execution of our strategic vision.
I hold an MBA from Florida Institute of Technology, and a BS in Physics from SUNY Albany as well as a US and International patent in thermal control and numerous industry awards and commendations. I have worked in aerospace since I was 18 years old, dragging F-14 wings around as an intern. While I have enjoyed many hours on flight lines helping aircraft fly, nothing can compare to being part of the dynamic growth that our Kaney team has achieved.
On most nights I can be found in my workshop tinkering on my motorcycles and racecars while streaming a Yankee game as everything from Mozart to Miles to The Who and Ramones blast on the shop stereo.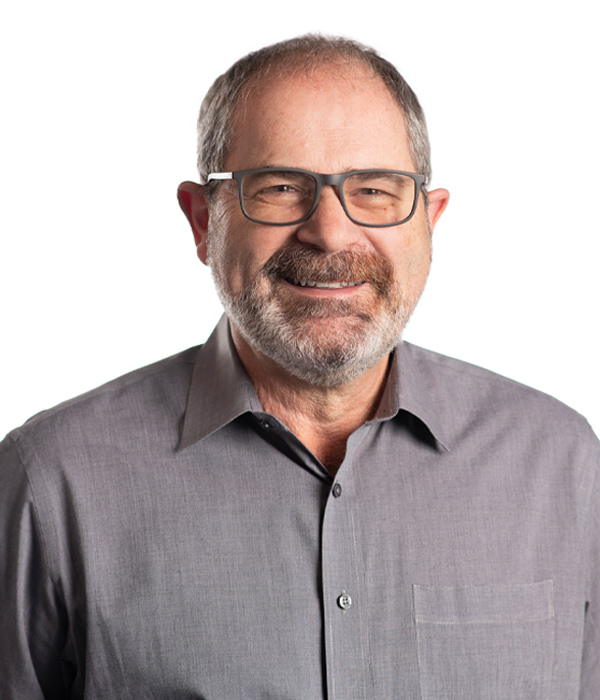 Andrew Mealey
I serve as the Executive Vice President where I support our team in whatever capacity is required, but what excites me the most is our relentless pursuit of technical and business excellence. My primary focus is competency and business growth through internal and strategic investments.
I hold an MBA from the University of Chicago, and a BSc in Electrical Engineering from the University of Salford in the United Kingdom. I started out in aircraft combat simulation and have participated in most of the major innovations in aerospace, defense, medical equipment, and now advanced aerial mobility. We are truly blessed to have brought together an amazingly talented team to face an exciting new era for our technologies, services, and products.
My wife and I live in a forest, grow fruit/vegetables, and have goats, chickens, ducks, and bees.  Oh and of course dogs.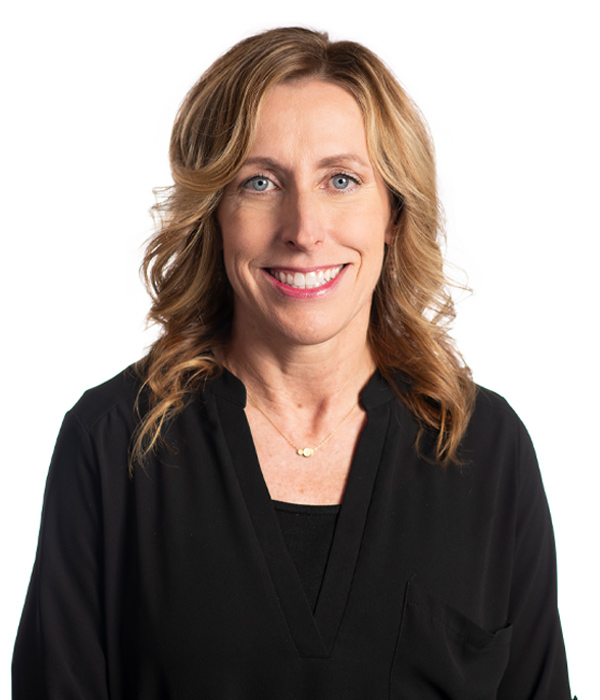 Heather Spillare, C.P.A.
As part of the Kaney team I support the financial objectives of the organization to achieve both short and long-term operational goals. I work with Kaney's talented team to build strong relationships with our internal and external business partners.
I have over 20 years of experience in accounting and leadership roles.  I have spent most of my career working for privately held businesses in industries such as banking, retail, and manufacturing.
I am an Illinois C.P.A. and graduated from Rockford University with a Bachelor of Science degree in Accounting.
I enjoy spending my free time with my family and friends.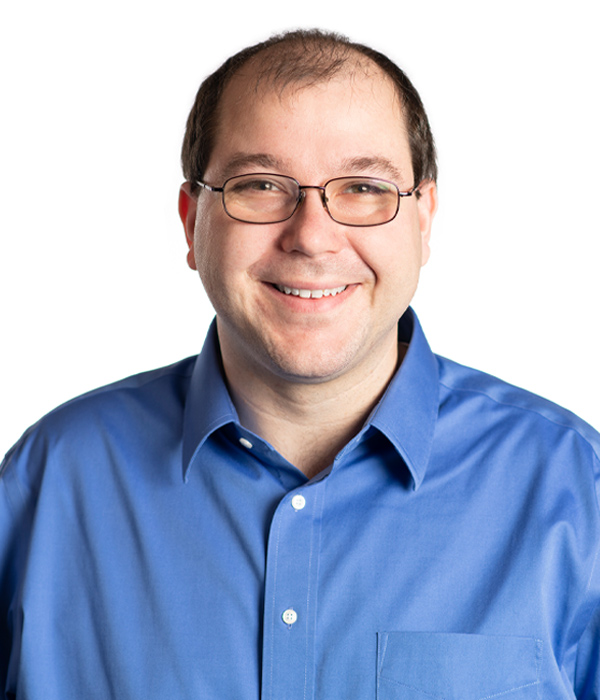 Adam White
Vice President Technology
As the Kaney VP of Technology I work in concert with our whole team to drive innovation, expand our product lines, maintain our legacy technologies, and provide engineering services to our valued customers.
I received my BS in Electrical Engineering from Iowa State University in Ames, IA, and my MS from Union Graduate College in Niskayuna, NY. I have worked in defense and aviation throughout my career. My motivation is to continually learn and advance the state of the art in the areas of Power Electronics, Motion Control, Power Conversion and Power Systems. In developing technologies in these areas, I have been granted 22 patents with 2 pending.
My favorite activities are spending time with family, enjoying the great outdoors, and attending Iowa State football and basketball games. Go Cyclones!!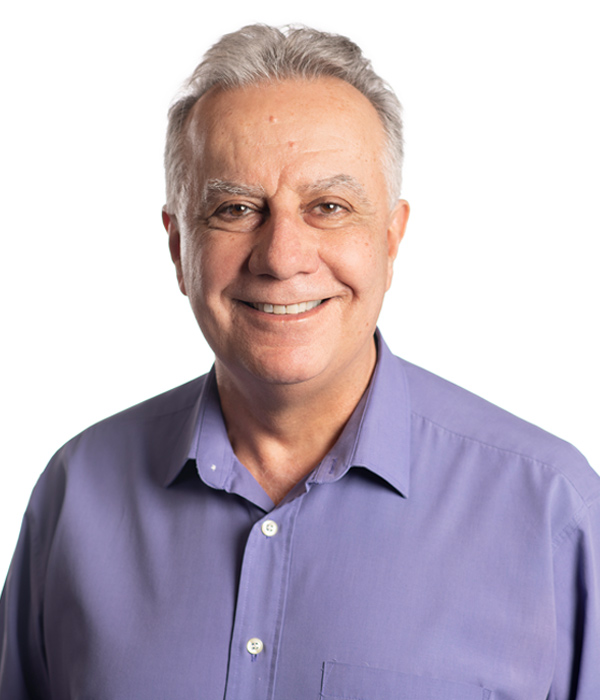 Dr. Waleed Said
My job title is Sr. Technical Fellow. I help shape our future with technology strategies, problem solving and innovative engineering solutions.
I joined Kaney after a long and rewarding career in aircraft electrical power control systems, power electronics and advanced power systems. I worked on several military and commercial airplanes that went into service. I have a Master and Doctoral degrees in power systems and power electronics and motor drives respectively from Loughborough University of Technology in the UK. I currently have been granted 15 patents with another 17 pending.
I can't have enough of the outdoors and enjoy watching sports in general, soccer in particular! I read science, technology, and human development genres.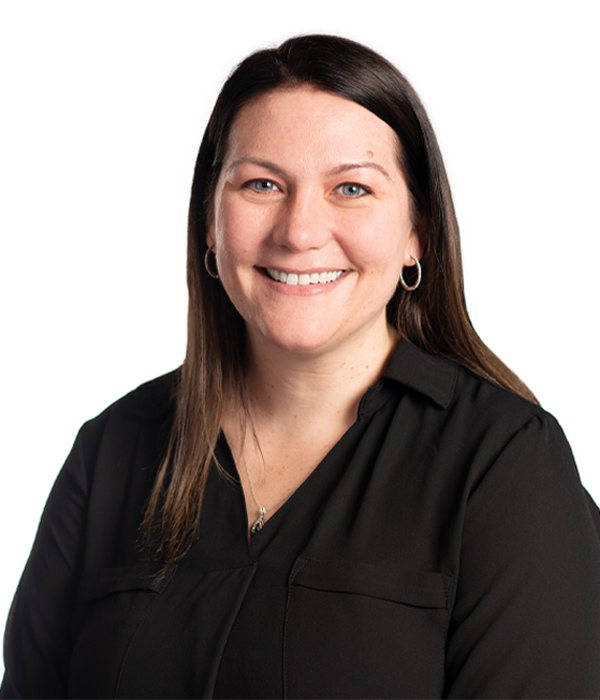 Jennifer Aurelien
I am Kaney's Product Line Director where my focus is understanding how costs flow through the business for each product. I am driven by helping the business grow in any way possible.
I have a BS in Accountancy from Northern Illinois University and a MS in Accounting and Financial Management from Keller Graduate School of Management. I started out in Accounts Payable and worked my way to General Manager and now Product Line Director, all requiring a focus in accounting and understanding how costs impact the business.
I am a wife and mother of two amazing daughters which is what pushes me to be the best version of myself that I can be.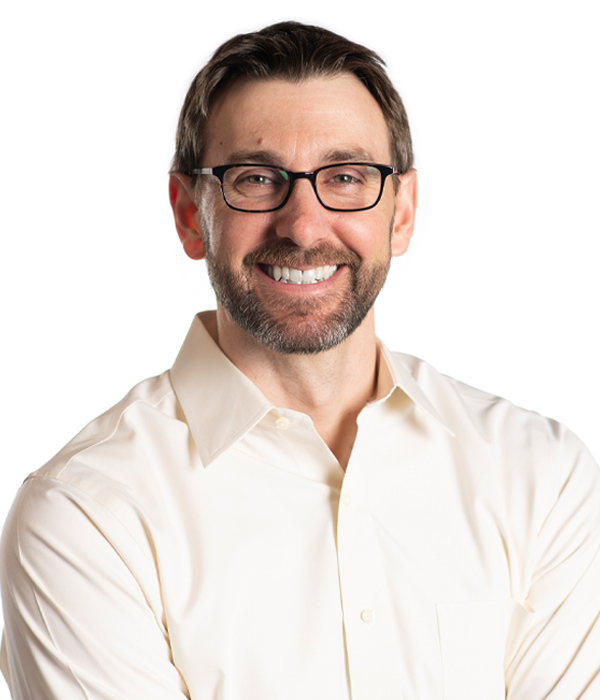 Matthew Barbee
Director of Program Management
I serve as the Program Coordinator and Repair Station Accountable Manager where my responsibilities include organizing, planning, scheduling, budgeting, communicating and managing different programs and projects within our organization.
I've worked in aviation for more than 20 years since joining the United States Air Force after high school, where I served as an A-10 mechanic. After the military, I worked as an aircraft mechanic for the US DoD, and a program manager at a major aircraft product manufacturer. My educational background includes a BS in Professional Aeronautics and a graduate certificate in Management, both from Embry-Riddle Aeronautical University.
In my free time, I enjoy spending time with my family, being outdoors, playing sports, working out and riding my motorcycle.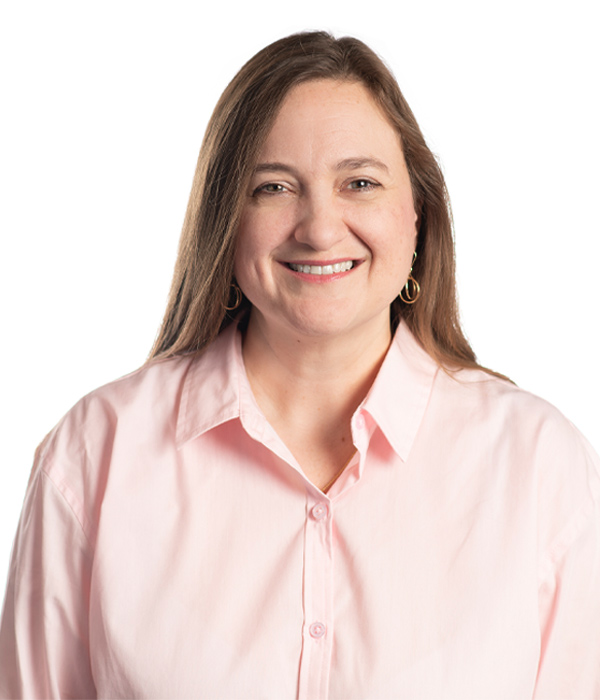 Dawn Johnson, PHR
Director of Human Resources
I am the Director of Human Resources of Kaney. In this role, I am directly responsible for the overall administration, coordination, and evaluation of the Human Resources department.
I have over 15 years of HR experience in areas such as HR administration, organizational development, payroll, and benefit administration.  I have a BS in Management Studies and I am also a HRCI Professional in Human Resources and a Society for Human Resource Management Certified Professional.
In my free time I enjoy traveling, reading, and being part of the pit crew for our family auto racing team.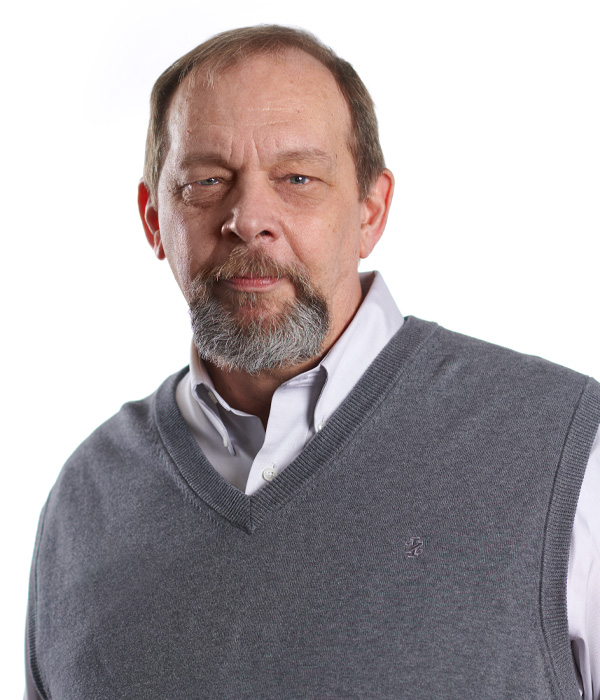 Scott Morehead
As the Director of Contracts at Kaney, my responsibilities include customer interface, the execution of customer contracts, and compliance, proposal development, negotiations and promotion of company objectives for growth. I have over 40 years of experience in the Aerospace industry in both technical and business management roles ranging from direct government contracting, regulatory compliance, and aftermarket support and logistics services with aircraft operators.
I started my career  as an aircraft mechanic in the airline industry where I worked my way upward into Engineering and program management. I have a Bachelors degree in Aircraft Maintenance and Technology and Engineering.
I would describe myself as a being an aircraft and racing enthusiast and enjoy volunteering in the safety and engineering groups for a Vintage Sport Car Racing Association and the motorcycle world speed trials in Bonneville.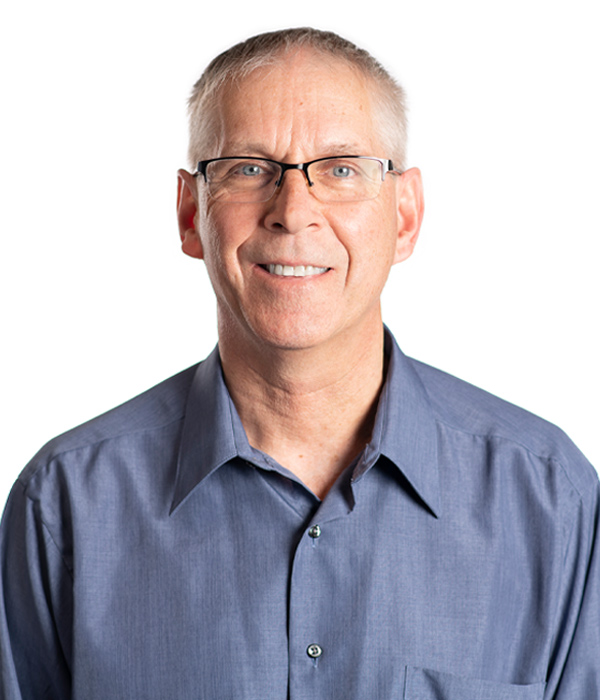 Dave Nemeth
I am the Quality Director at Kaney. I strive to ensure that Quality and Continuous Improvement are at the core of the Kaney culture.
I have 35+ years of experience in Quality and Operational leadership. I earned a BS in Manufacturing Engineering Technology from Northern Illinois University, I am a Six Sigma Green Belt, and I am a senior member of the American Society for Quality. I have received numerous industry awards and was a member of a team that earned the Illinois ABE Quality Award and consideration for the Malcolm Baldridge National Quality Award.
In the past I was a youth soccer coach, a restorer of Oldsmobile 442s, and was a state and national champion in cycling. I currently enjoy wood working and wood carving, cycling, hiking, and camping.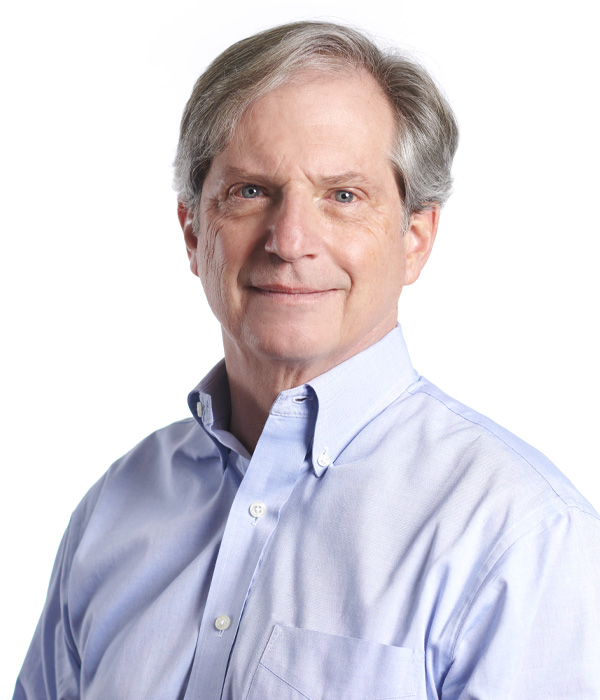 Dr. Robert J. Soave
As Director of Sales, I focus on growing Kaney's business by linking our strategic products to our customers' needs, and developing long-term relationships based on performance and trust.
I hold a PhD in Material Science and Engineering from Cornell University and a BS in Chemical Engineering from Rensselaer Polytechnic Institute. I've also co-authored 18 peer-reviewed publications and hold several patents related to advanced materials for semiconductor devices. I joined Kaney after 25 years in the semiconductor production equipment sector, during which I held leadership positions in technology development, product marketing, and most recently strategic account management. I am thrilled to be part of this amazing team as we work together to realize our vision.
In my spare moments I enjoy playing guitar and am fortunate to occasionally score a paid gig with my classic rock cover band. My wife shares my love of music, and we enjoy listening to our extensive and eclectic vinyl record collection on our all-analog playback system (despite being a life-long semiconductor technologist!). We also enjoy riding horses together and with friends.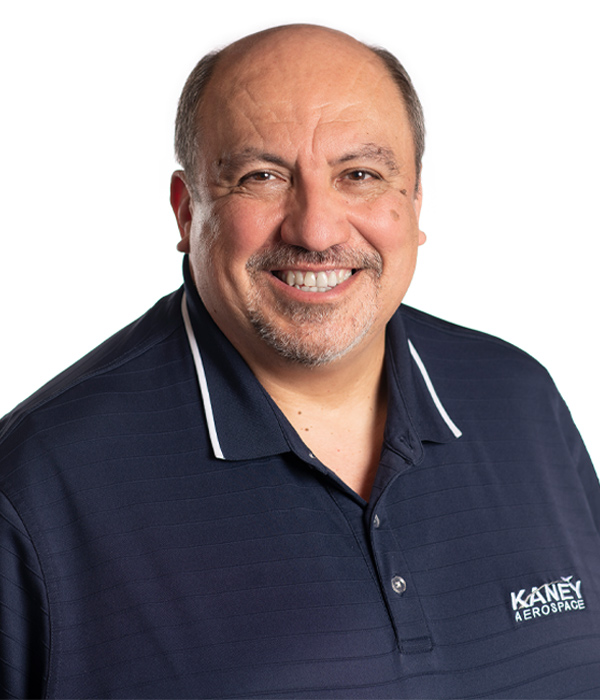 Dr. Rudy Valdez
Engineering Manager and Product Leader
My role in the Kaney family is as Engineering Manager and Product Leader. My technical, managerial, and leadership experience over a 40-year span augments the considerable talent embodied in the Kaney team.
My educational background includes a BS in Chemical Engineering, an MBA, and a Doctor of Management (DM) in Organizational Leadership. I am certified in manufacturing management, earned Chief School Business Official credentials for Illinois school districts, and passed the Illinois schools' superintendent exam. Much of my career was as program manager working on NASA projects, such as the Space Shuttle thrust vector control system. I was also director of operations for seven domestic operations facilities supporting the US Space Program and general manager of Engine & Control System Asia programs, prior to returning to engineering for the Boeing 787 Dreamliner aircraft.
I am fortunate to have received a leadership award from NASA and many awards for community service.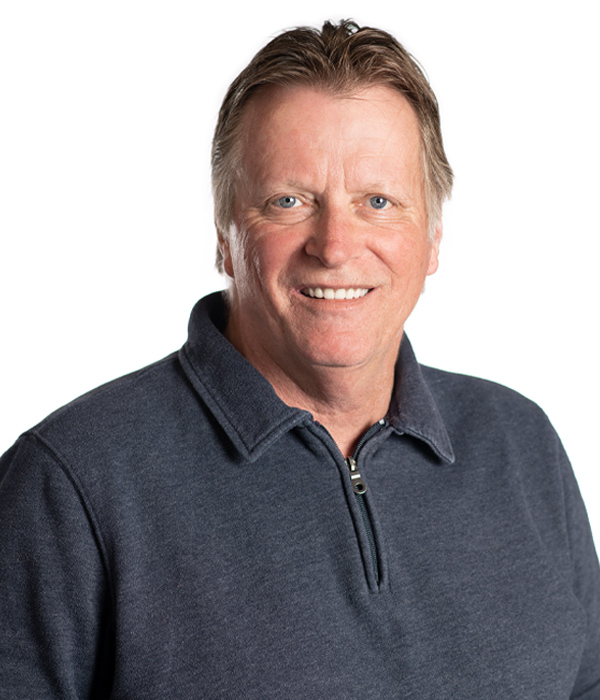 James K. Whitley
I am the Director of Operations for Kaney and am directly responsible for the day to day Manufacturing Operations. I'm passionate about managing the varied aspects of planning and monitoring of Kaney's complex vertically integrated and ever-growing manufacturing business.
I have worked in manufacturing for more than 35 years beginning with an apprenticeship as a Tool and Die Maker, and while I have been in leadership roles for many years, I still "belly up" to our machines when needed.
When I am not working, I enjoy spending time with family, golfing and have always enjoyed fishing. I love my grand-daughters and they keep me on my toes during my free time.