ABOUT KANEY
Kaney is a systems centric, vertically integrated manufacturing and engineering company with a history of creating comprehensive lifecycle solutions for our valued customers' most challenging problems.  We create value by intense understanding of our customer needs and then leveraging our deep systems expertise, advanced technology, unmatched intellectual resources and full-capability lean manufacturing.
With over 110 team members, our staff includes 20+ degreed electrical, mechanical, software, and aerospace engineers and physicists ranging from recent graduates to Ph. D level experts. Kaney provides full product life cycle solutions from system level architecture, new product development, entry into service, FAA systems level certification, iron bird/laboratory services and FAA-145 aftermarket repair.
Our success is driven by:
A foundation of safety and quality
People who perform
Processes that enable
Unfailing integrity, professionalism and excellence in all we do
Continuous, meticulous and uncompromising protection of our customers' Intellectual property
Our aerospace products are flying in commercial and defense applications worldwide and include motion control and autopilot actuation systems, electric brake systems, cockpit controls and instrumentation. Our actuators and servos include embedded DO-178 Level A software that enables flexibility in applications ranging from the cockpit to critical flight control surfaces. Our smart servos have become integral to the development and flight testing of Advanced Air Mobility (AAM) platforms, both in pilot-optional and fully autonomous vehicles. We are an FAA CFR Part 145  and EASA licensed repair station.
We supply tens of thousands of products each year to medical device manufacturers worldwide. Our medical devices include AGMA 14 quality gear and gearboxes, complete motion control and actuation systems. Applications include robotic solutions for both devices and patient transport, automatic CPR equipment, robotic sample handling, dental drill precision gears and orthopedic surgical drills and mills.
We specialize in technically difficult and high value engineering services. Our team includes unparalleled expertise in many areas including:
System architecture / system specification creation
Prescriptive guidance for product, system and airframe certification
Electric power systems including:

Electric/hybrid propulsion
Power generation, distribution and control
Thermal management of both crew and equipment

Autonomous flight controls and fight management
Software design and certification in accordance with DO-178 and DO-254
Specialized test equipment
Cables and harnesses
FAA conformity for system integration labs and iron birds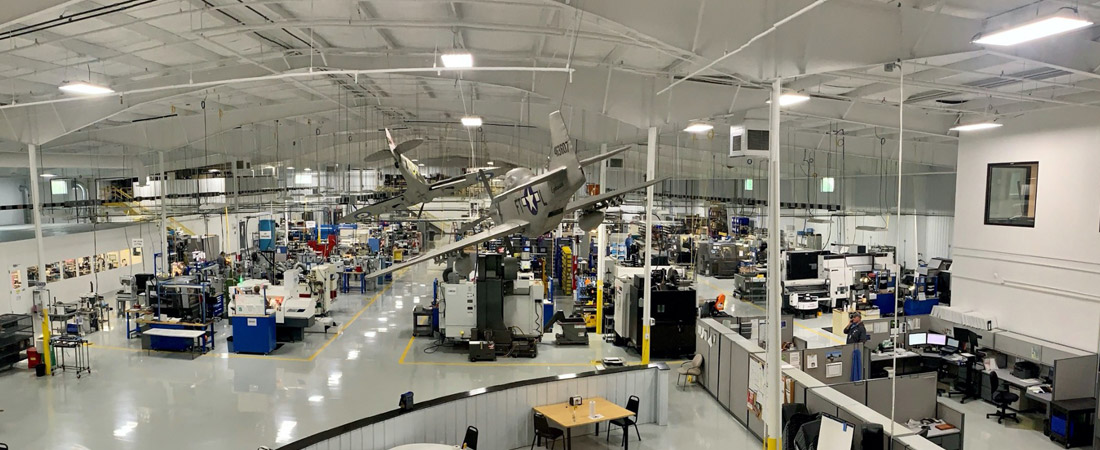 Commitment to Our Team
We promote our company's core values by appreciating and respecting each other.
Commitment to Our Customers & Suppliers
We strive for deep and lasting customer relationships that promote value for all.
Commitment to Integrity
We practice integrity in all our actions; our reputation is everything.
Commitment to Quality
We consistently strive for outstanding products and services that deliver safe and reliable results for our customers.
Commitment to Intellectual Property Protection
We are dedicated to the continuous, meticulous and uncompromising protection of intellectual property ownership for ourselves, our customers and our suppliers.
Practicing Winning
We regularly practice a strong desire to win in every aspect of our business within our core values.
Personal Accountability
We accept accountability for our commitments to our team members and our customers.
Global Citizenship
We strive to be involved and productive members of our communities working for the greater good.